Panatronik is the Stocking Partner for Indonesia.
Semua komponen yang Anda butuhkan untuk membuat sistem penimbangan yang baik.
Single Point, Beam, Compression, Tension Load Cell, Load Cells Digitizer, and Mounting Kits for Load Cells
Basic Indicators, Batching Controllers, Weighbridge Indicators, and Weight Transmitters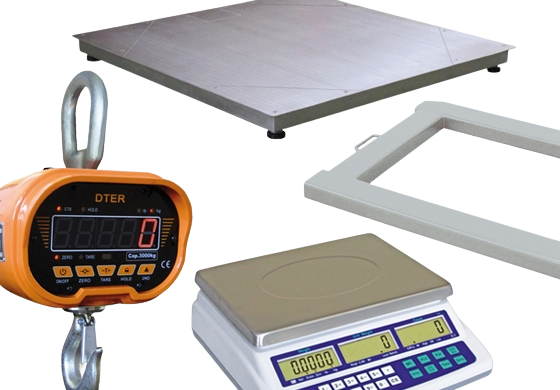 Industrial Grade Mild Steel or Stainless Steel Platform with 1 or 4 load cells, Low-High Capacity Crane Scales
Customized Software to control, monitoring and data report for many industrial weighing applications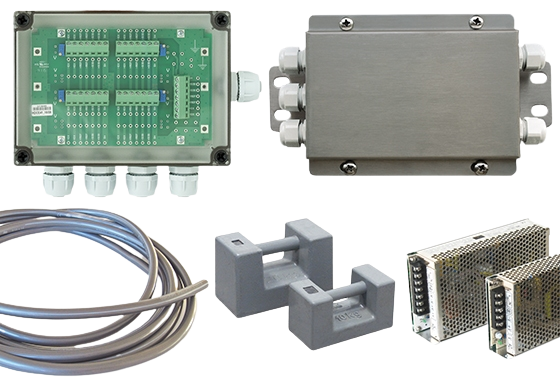 4-wire or 6-wire Load Cell Cable, Weight Standards and many selection of 4 up to 8 channels Load Cells Junction Box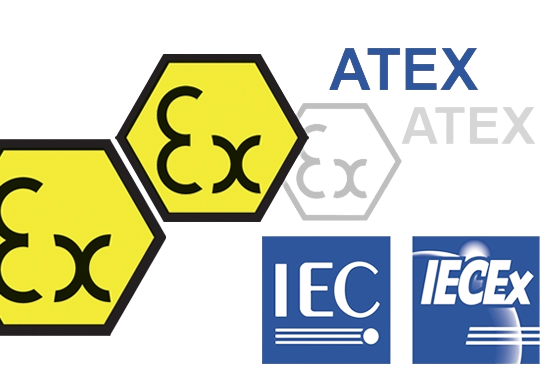 Weight Indicators, Weight Transmitters, Load Cells, Junction Boxes available for Explosive Atmosphere
The PANATRONIK team is staffed with weighing technicians experienced in multiple facets in the scale and force measurement industries.  With additional support from LAUMAS (a leader of the industry since 1984), together we have created solutions for customers in many industries.  We always are looking forward to new and challenging projects.  Offering replacement load cells, custom load cells, or a complete batch weighing system.
Produk yang direkomendasikan untuk memastikan peningkatan produktivitas dan efisiensi Anda.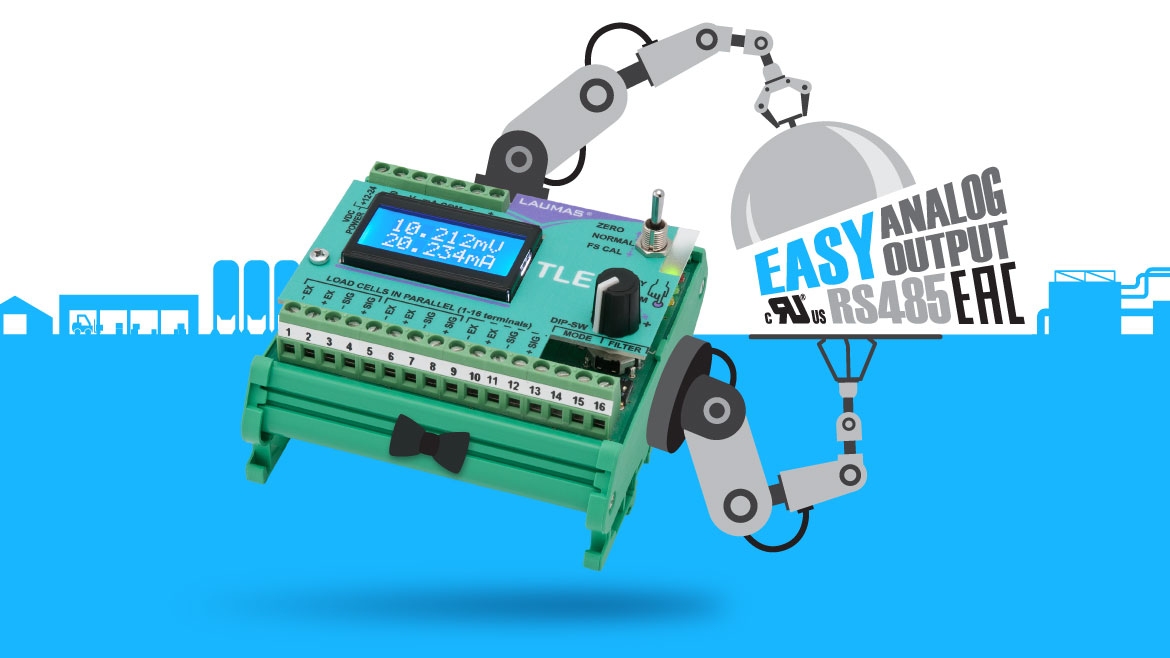 Simple, functional and convenient to configure, it is the most accessible and cost-effective of our weight transmitters
Discovering the powers of the Made in Italy digital Superhero
Masalah yang sering dihadapi teknisi terkait sistem penimbangan.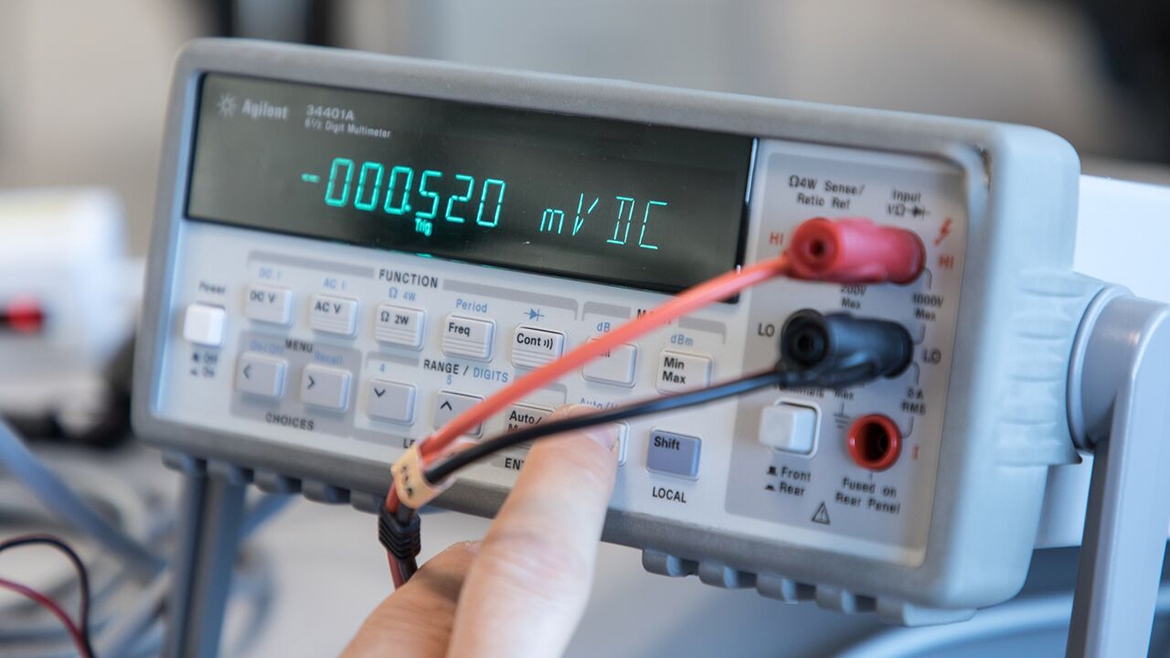 Measuring the resistance and voltage of the load cell with a digital multimeter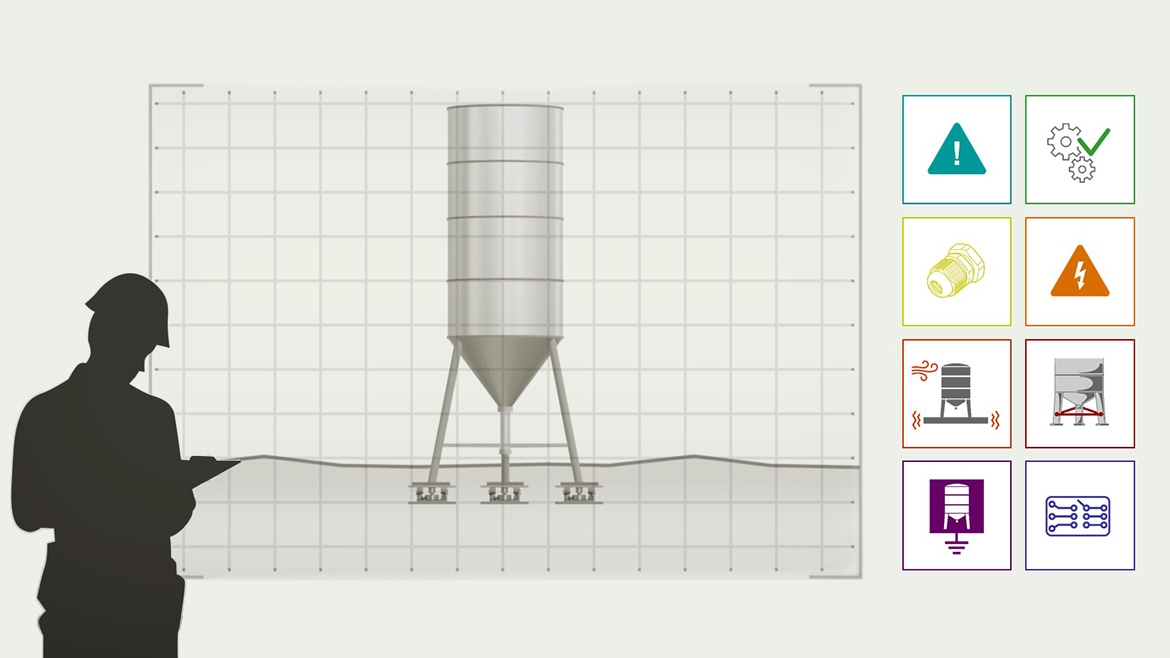 Install load cells, weight indicators and transmitters in a weighing system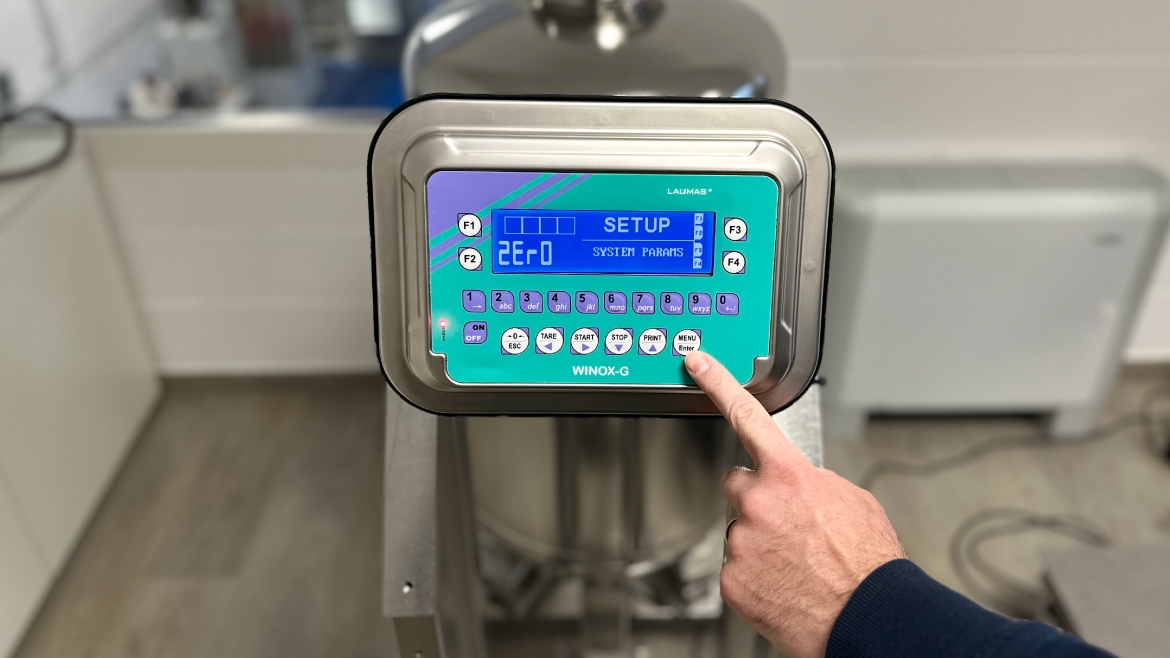 The 4 types of zeroing to use depending on the circumstances
Mereka mempercayai kami untuk menyediakan sistem penimbangan baru atau mengganti yang lama.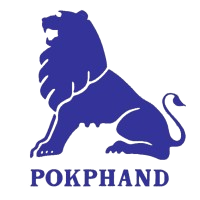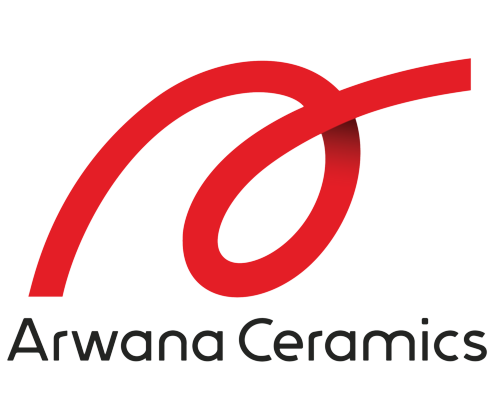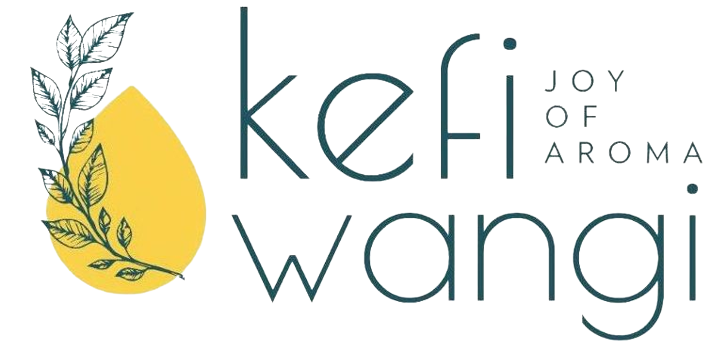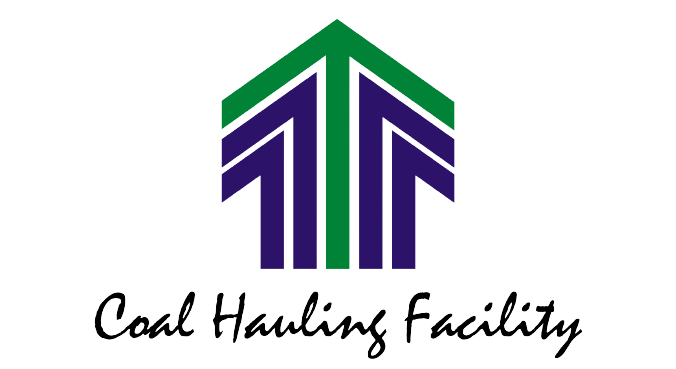 Subscribe to our newsletter to get the latest discount and offer